Skip to Content
James L. Eisenberg, Retired
James L. Eisenberg, Retired, founding Partner of Eisenberg & Fouts, P.A., graduated with a Bachelor of Science (Industrial Engineering) Degree from the University of Michigan in 1971. After taking time off to travel, he moved to Florida and attended law school at the University of Miami, graduating with his Juris Doctor in 1976. While attending the University of Miami, College of Law, Mr. Eisenberg was on the Dean's List, and he received a "Book Award" as top student in his criminal law class.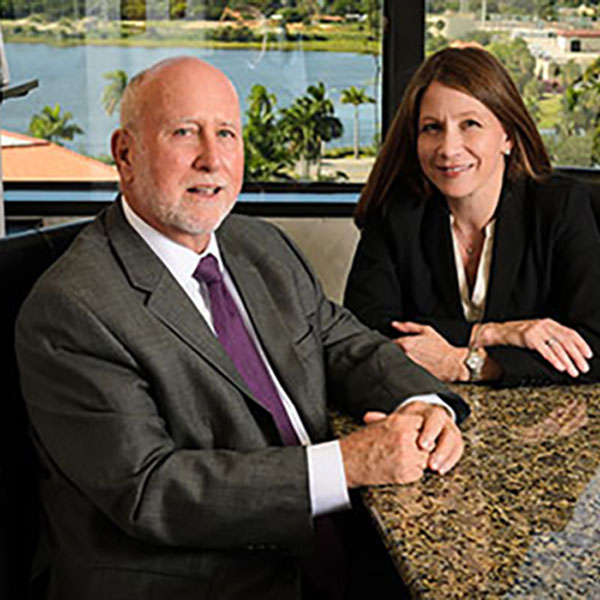 Mr. Eisenberg began the practice of law with the Office of the Public Defender in Palm Beach County. While practicing in that office, Mr. Eisenberg tried numerous jury trials at all levels of the court system. His trial work at the time included some of the most notorious murder cases of the day.
In 1980, Mr. Eisenberg went into private practice and started the law firm of Green, Eisenberg & Cohen, which has evolved into Eisenberg & Fouts, P.A. Mr. Eisenberg specialized in the defense of criminal and forfeiture cases.
As an attorney, Mr. Eisenberg served as President, Secretary and Director of the Palm Beach County Association of Criminal Defense Lawyers. In addition, he was a Charter Director and continues to be a retired member of the Florida Association of Criminal Defense Lawyers.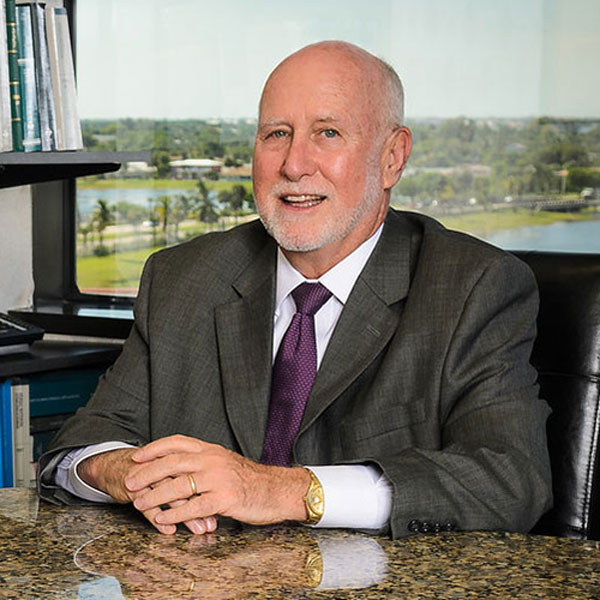 In recognition of his practice and work, the Florida Bar Association certified Mr. Eisenberg as a specialist in the area of Criminal Trial Law with the designation of Board Certified Criminal Trial Attorney. Additionally, Mr. Eisenberg was recognized by the prestigious National Board of Trial Advocates and certified as a Criminal Trial Advocate. Mr. Eisenberg was recognized as a top criminal defense attorney in the South Florida Legal Guide and Super Lawyers Magazine and was listed by Martindale-Hubbell Peer Review as an AV Rated Lawyer and a Preeminent Lawyer. Mr. Eisenberg served as a member of the Select Committee which oversees the application of the Criminal Justice Act (CJA) for the United States District Court for the Southern District of Florida.
In 2017, Mr. Eisenberg retired, but remains a trusted mentor, dear friend, and will always be an integral part of Eisenberg & Fouts, P.A. Retirement has allowed he and his lovely wife to travel and enjoy their two grown sons, one of whom is also an attorney. Importantly, retirement has allowed Mr. Eisenberg to attend many more Cubs' games, as he and his entire family remain avid fans of the Chicago Cubs.
Email: jim@eisenbergandfouts.com
Contact Our Premier Law Firm Today