Skip to Content
What Are Felony or Misdemeanor Offenses?
Felony offenses are offenses classified by our Florida Legislature as crimes punishable by more than a year and a day or more in prison. Misdemeanor offenses are classified as offenses punishable by a year or less in jail. All convictions for felony or misdemeanor criminal offenses have consequences and that is why one should consult with an attorney as soon as one knows that they are the suspect/target of any investigation or as soon as they are arrested.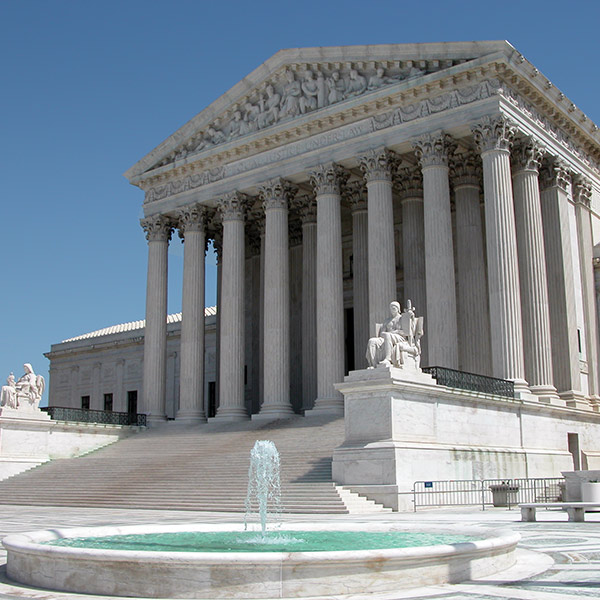 Consequences of Felony Conviction
Felonies carry very harsh consequences such as convictions on one's criminal history record, which impede future employment opportunities and can be used as a basis for much more severe prison sentences should one be a re-offender or recidivist. Felony convictions cause individuals to lose civil rights such as the right to vote, the right to carry a firearm, the right to sit on a jury, etc. Furthermore, felony convictions remain part of public record unless a person is pardoned by the Governor or receives clemency. As a result, individuals tend to not have the same employment/education opportunities and/or choices of locations to live and/or travel.
Contact Our Premier Law Firm Today