Skip to Content
Appeals & Post Conviction Relief
The Appellate System
Once a trial court has found an individual guilty after trial, one has the right to appeal to the District Court of Appeal in State court or to the Circuit Court of Appeal in Federal Court in order to determine if there was error sufficient to either discharge one's case or to remand or send the case back to the trial court for reconsideration. In State court, if one enters a plea to a charge, one waives the right to appeal to the higher court unless the individual expressly reserves the right to appeal a specific and dispositive issue ruled upon by the Court. In other words, if a trial court denies a motion to suppress which, if granted, would have caused the State to abandon prosecution, then the motion to suppress is considered dispositive.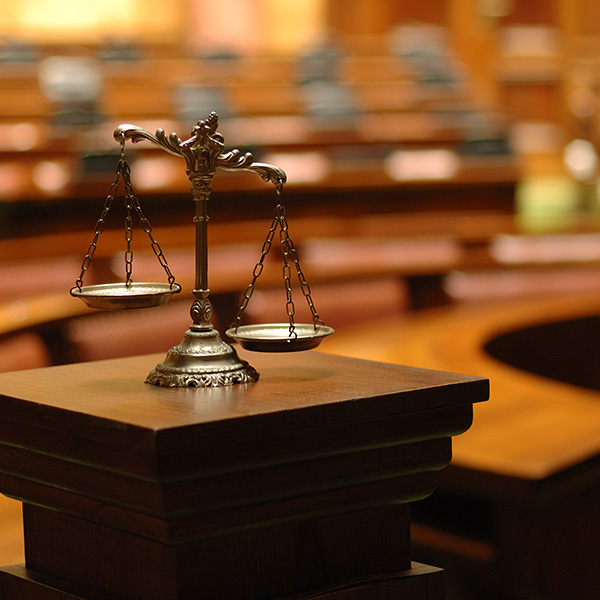 The Appellate Process
When one appeals to the District Court of Appeal, one can expect an initial brief outlining the trial court's error to be filed, an answer brief to be filed by the government or state, and then a reply brief to be filed, if needed, to rebut the answer brief. Appeals are a lengthy process and parties can request oral argument before the panel of appellate judges. But it is up to the appellate judges to determine whether they will grant a request for oral arguments. All arguments on appeal stem from what is in the cold record or the transcript of the proceedings in the trial court.
Post-Conviction Relief
On motions for post-conviction relief, one may allege that a plea, a conviction, and/or a sentence should be set aside due to very limited reasons and within very strict time periods. It is important to consult with an attorney about whether one can establish the difficult criteria as outlined by the law which includes the following:
The judgment was entered or sentence was imposed in violation of the Constitution or laws of the United States or the State of Florida.
The court did not have jurisdiction to enter the judgment.
The court did not have jurisdiction to impose the sentence.
The sentence exceeded the maximum authorized by law.
The plea was involuntary or the judgment or sentence is otherwise subject to collateral attack.
Contact Our Premier Law Firm Today