Skip to Content
Criminal Traffic Offenses
What Are Criminal Traffic Offenses?
When one is charged with a criminal traffic offense, it is different than a mere civil traffic infraction, and that is why one accused must seek representation immediately. Criminal traffic offenses are offenses wherein our Florida Legislature has determined that penalties for such offenses can include maximum sentences of jail or prison, and they have mandatory court dates before the Court. It is vitally important to be well-advised about the consequences to one's driver's license as well.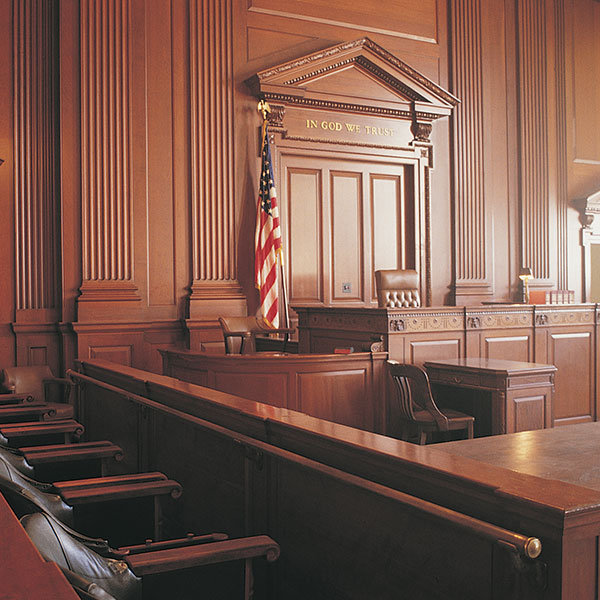 What Are Some Examples of Criminal Traffic Offenses?
Examples of criminal traffic offenses include:
Driving Under the Influence of Drugs or Alcohol (DUI)
Leaving the Scene of an Accident with Injuries or Property Damage
Driving While License Suspended (DUS or DWLS)
Vehicular Homicide
DUI Manslaughter
Culpable Negligence
Contact Our Premier Law Firm Today