Skip to Content
Christopher R. Jette, Partner
Christopher R. Jette, formerly of the Law Offices of Goldstein & Jette, P.A., joined the law firm Eisenberg & Fouts, P.A., as a Partner in February 2019. His practice serves the entire Palm Beach, Martin, and Broward County areas. Mr. Jette is a native Floridian, born in West Palm Beach, and practices in all areas of Marital and Family Law.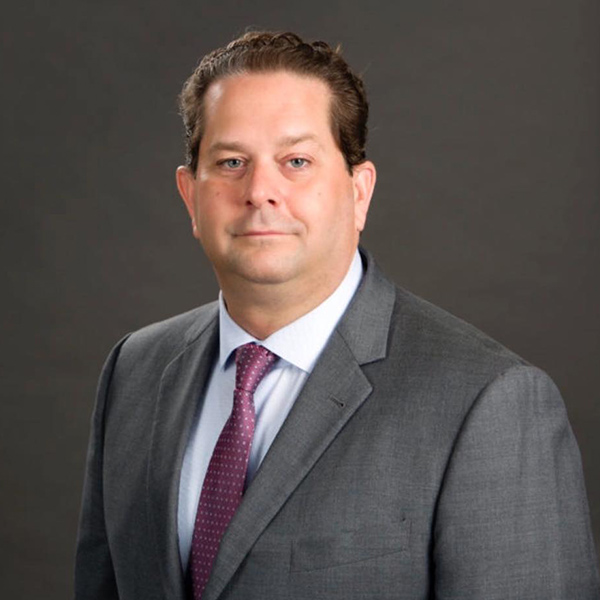 Mr. Jette graduated from Auburn University, in Alabama in 1993 with a dual major in Political Science and Spanish. He then obtained his Juris Doctor in 1996 from Nova Southeastern University in Fort Lauderdale, Florida. He served as an Assistant State Attorney for the Office of the State Attorney in the Fifteenth Judicial Circuit until 1999. He prosecuted all levels of criminal offenses and tried numerous jury trials to verdict. Since 1999, the majority of Mr. Jette's practice has been focused on Marital and Family Law cases, and he strives to provide the highest quality of representation for his valued clients regarding their most sensitive marital and family matters.
Mr. Jette is a member of the Palm Beach County Bar Association, the Family Law Section of The Florida Bar, and is an avid Auburn University Football Team Fan.
Email: crj@eisenbergandfouts.com
Contact Our Premier Law Firm Today